Navigation: Home Products ROVs from Saab Seaeye Sonar Systems SonarBell Sonar Reflectors Video Enhancement Customer Support
Underwater Search and Rescue/Recovery
Underwater Counter-IED
Symphotic TII Corporation offers advanced search and rescue/recovery tools inlcuding Side Scan Sonars, Tripod Imaging Sonars, ROVS and Underwater Cameras. We are also the exclusive authorized North American service center for the SeaWASP Counter-IED ROV system.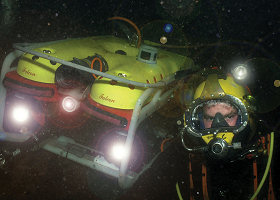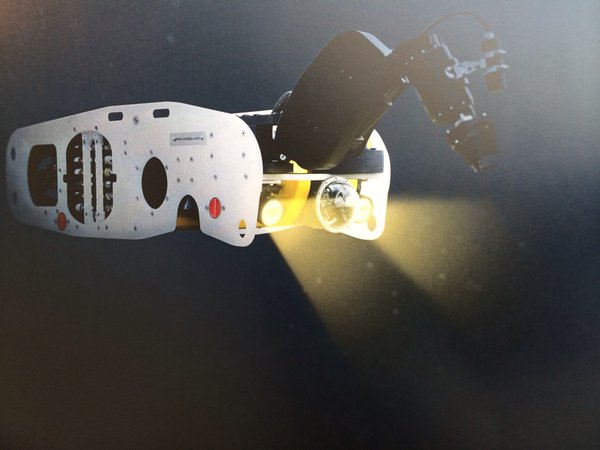 ---
Sonar Systems for Search and Rescue:
Sidescan Sonar Towfish:
Tripod Mounted Imaging Sonars:
---
The Digital Edge System allows you to record video and overlay with a sophisticated but easy to use interface. The final product is a customer-deliverable hard disk.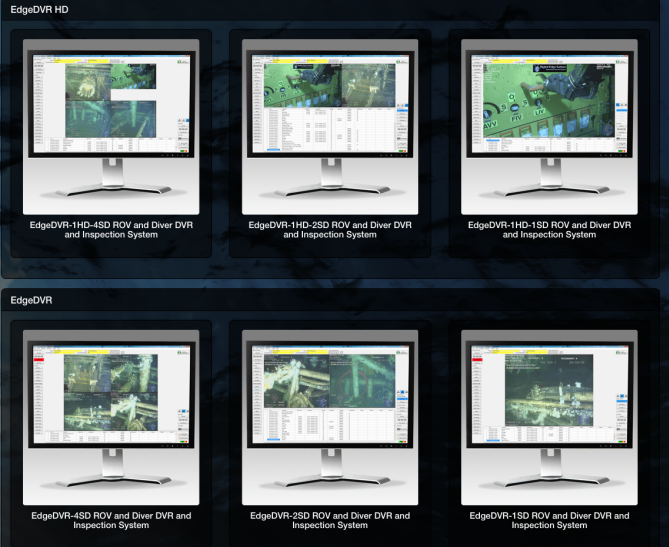 ---
Lyyn Video Enhancment Technology
This innovative new technology is called LYYN Visibility Enhancement Technology (V.E.T.). Visibility is enhanced (particularly the possibility to see colors, movement and contours) in fog, snow, dust, sand, darkness, etc as well as under water and in medical applications. V.E.T. works on video output from your underwater color cameras, but can also be used in processing saved material such as archived video tapes.

---
---