Tracklink Acoustic Tracking Systems
LinkQuest, Inc.'s USBL acoustic tracking systems use LinkQuest's Broadband Acoustic Spread Spectrum (BASS) to provide users with solutions for their underwater tracking and communication needs based on users' specifications and budgets.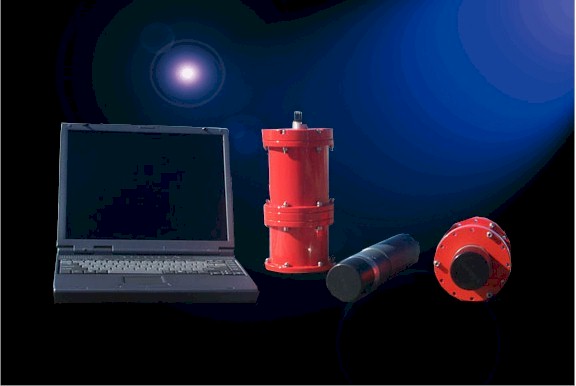 Tracklink 1500 Series
Tracklink 1500 Series from LinkQuest, Inc.
The Tracklink 1500 Series: Sold to more than 12 countries in less than a year, this series is the primary choice for tracking underwater vehicles and objects in water depths up to 1,000 meters.
Range: Up to 1000 m

Accuracy: Up to 0.25 degree
Main Features of the Tracklink Systems:
Broadband Acoustic Spread Spectrum (BASS) technologies

Strong rejections to ship noises and multipaths

Full integration with LinkQuest's high speed acoustic modems for reduced total size, weight, and power consumption and elimination of acoustic interference

Advanced power efficient DSP technology for the USBL intelligent transponders

PC Windows tracking software to display range, bearing, GPS position, and other information with direct interface to the transceiver

Industry's smallest and lightest transceivers for easier and cheaper ship installation

---

To Learn More: