Navigation: Home Products InSITE Analyzer
Instruments for Spectroscopy
Click the images to learn more:
---
The InSITE remote analyzer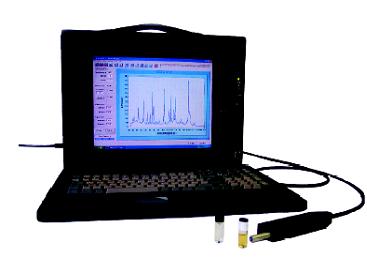 The new InSITE remote spectrographic chemical analysis system for in-situ analysis of deposits in nuclear power plants and other hazardous locations. Determines the composition of unknown deposits without removing or even touching a sample.
Enhanced performance for standoff detection explosives and explosive precursors.
Winner of the Top Industrial Practices Award from the Nuclear Energy Association for determining boric acid in nuclear power plant applications.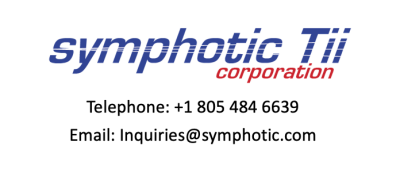 Postal address

Symphotic TII Corporation
880 Calle Plano, Unit K
Camarillo, CA 93012 U.S.A.