Navigation: Products About Us Customer Support News and Publications Contact Us
Instruments of Discovery, Detection, and Determination
---
Symphotic TII Corporation supplies ROVs, underwater instruments, cameras and imaging systems, and scientific instruments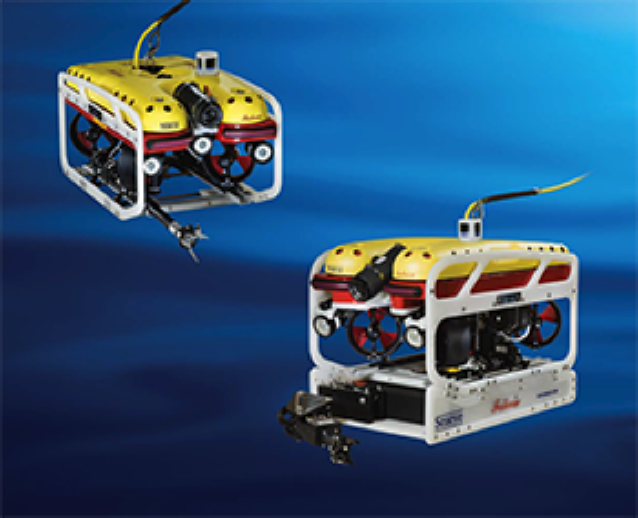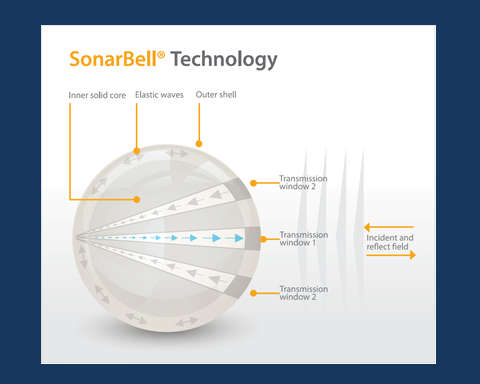 ROVs and other Underwater Robotics
Sonar Imaging, Profiling and Echo Sounding Instruments
Underwater and Radiation Tolerant Cameras
Imaging Technologies: Video Recording
---
Symphotic TII Corporation products and services are designed to allow you to
"take a closer look" at difficult testing, analysis, and inspection applications.
Note on suspension of lasers sales and service
---
Browser compatibility: This website has been tested and is generally compatible with most browsers. This website has not been optimized for a particular browser. WE DO NOT COLLECT PERSONAL DATA FROM YOU WHEN YOU VISIT THIS WEBSITE.